Weekly Reviews and Resources
Nerdy Food Blog
Let's Have Some Nerdy Fun Cooking Together.
Explore the musings and nerdy cooking adventures of a real life NERD. My name is Brian and I am a NERD. I will take you through my learning process and passion for all things food. I like to try new tools, shortcuts and techniques in the kitchen and on the grill. I am not classically trained nor claim to be on TV. In this blog, my posts will be all about the nerdy obsessive side of cooking and how I learned to setup my work space to make cooking fun. If you landed here and want to see my nerdy recipes they are here.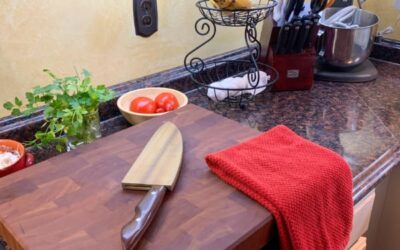 Whether you are a seasoned culinary expert or just getting started on your cooking journey, my best advice is to get a great cutting board. Not only...