Simple Nerdy Food Recipes
I am a IT Nerd and love to Cook! I decided to take my NERDY passion for website design, marketing and cooking to a whole new level. Check out my simple food recipes and let me know what you think!
My Recipes are Simple – No scrolling endlessly to find the recipe, I made them short, sweet, straight to the point, no popup ads and printable food recipes, if that is your thing.
Checkout My Most Recent Nerdy Recipe
My Food Recipes Come From Years of Playing With Flavors.
 I Try To Mix It Up In The Kitchen with Fresh New Recipes Cause I Tend to Get Bored Easily.
There is one thing that I love to do is cook! My food recipes come from experimenting in the kitchen, playing with nerdy kitchen gadgets and watching too much Food Network & YouTube shows about cooking. In fact, I get "do we have to watch cooking again" from the family all the time.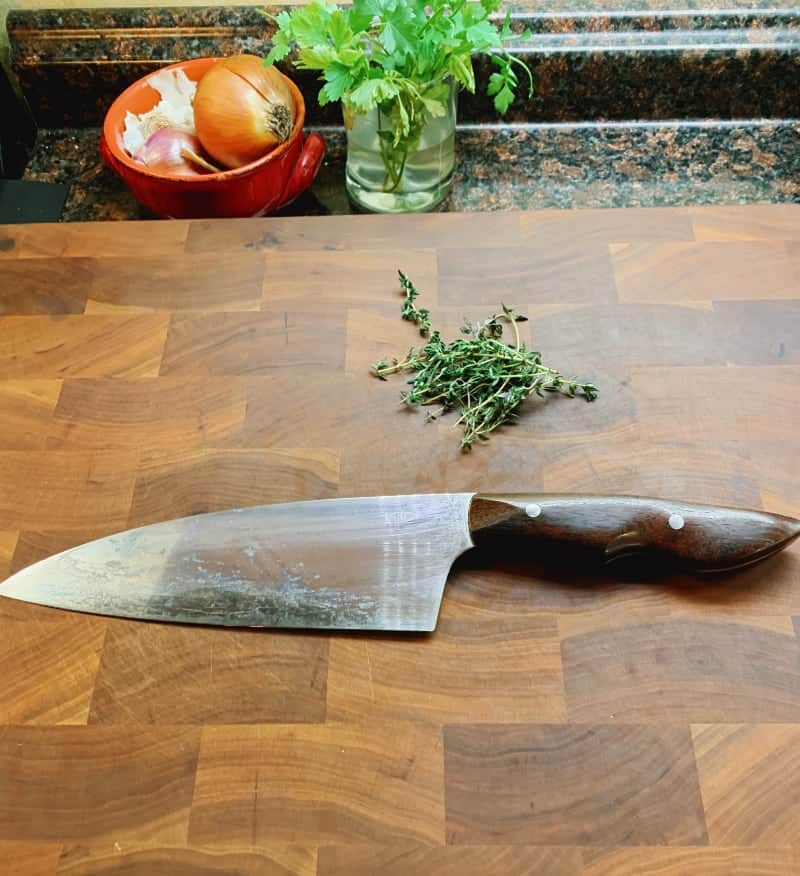 More Of My Nerdy Recipes – Cause You Know I Just Want You To Cook Them All!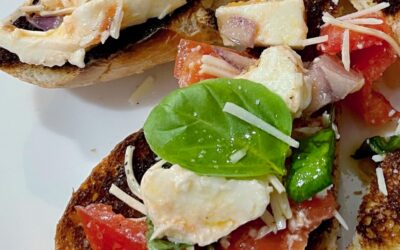 Learn How Easy It Is To Make This Italian Bruschetta Traditionally Italian Bruschetta is made using plum tomatoes which are vibrantly red when ripe and oh so good. Making Bruschetta from scratch for your next party or gathering and it is sure to please. It is rather...
read more
Breakfast, Lunch, Dinner - Let's Eat!
Mealtime is our favorite part of each day. Let me show you how easy it is to look forward to getting your hands in the kitchen and creating amazing meals!
From The Grill To The Kitchen
Follow the flavor indoors and outside. I love to cook over fire on my grill, in my BBQ smoker whenever the weather allows it.
Nerdy Kitchen Hacks & Gadgets
I love gadgets and kitchen hacks to save time in the kitchen.  I am a huge believer in having the right tools will make you a better chef.
Read My Most Recent Nerdy Blog Musings